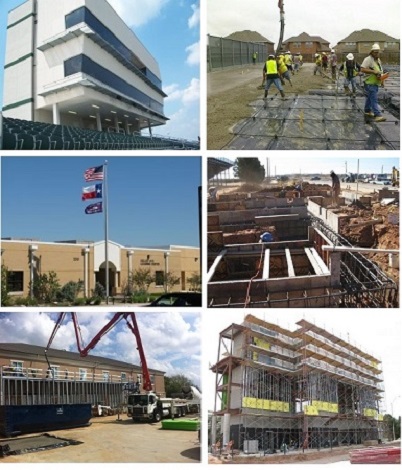 General Contracting has been the bread and butter of my business, and Keller ISD has been my largest and most consistent customer. I have completed many different contracts with KISD including Job Order Contracts,  Construction Manager at Risk, and Competitive General Contracts.
Some of these projects include: new flooring at Bear Creek Intermediate, Chisholm Trail Intermediate, and Shady Grove Elementary; concrete repairs at multiple campuses; Life Skills class rooms at multiple campuses; and the athletic upgrades and new press box at Keller Stadium.
I have contracted with other churches, schools and private industries on general contract projects, as well.