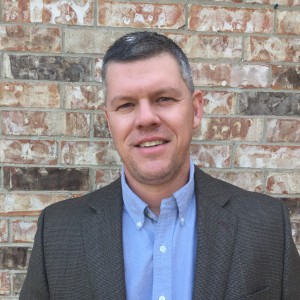 I am Bryan Goldsmith, an entrepreneur in the construction industry. I own GCC, a general contracting, construction management, and consulting firm specializing in commercial construction projects. I also provide specialized construction services with a variety of trade specific companies.
I am a third generation general contractor. My family business started in the 1950's when my grandfather was a carpenter and a house builder. He and my dad transitioned into commercial general contracting in the late 1960's. I started out pushing a broom on one of my dad's jobs in 1985 when I was 12 years old. By the age of 15, I was rod busting, digging ditches, and setting foundation forms. I joined the company full time after college in 1993. During my 20's I learned concrete finishing, welding, masonry, carpentry, and many other construction trades. By 27, I was a project superintendent. In my 30's I started estimating and managing projects from the office. In 2007 I started my company and have continued successfully both in the field and in the office.
One of the many lessons I learned from my dad was entrepreneurship. He and I have collaborated on many projects, subcontract ventures and consulting opportunities. Today, I continue in his footsteps. As a general contractor and construction manager, I have worked quite a bit with Keller ISD in their bond programs. As a subcontractor, I have had the opportunity to install fences, doors, toilet partitions and bath accessories on many projects all over the state of Texas. As a consultant, I have worked with churches and private industry on their construction needs.
In my over 20 years of construction, I have experienced working in many different environments, with many different people, building many different things. Whether its industrial construction, water treatment plants, banks, churches, schools, hospitals, jails, or prisons; I have enjoyed a variety of projects in my tenure. If I can be of service to you, please contact me.